Questions To Ask At Your First OMS Visit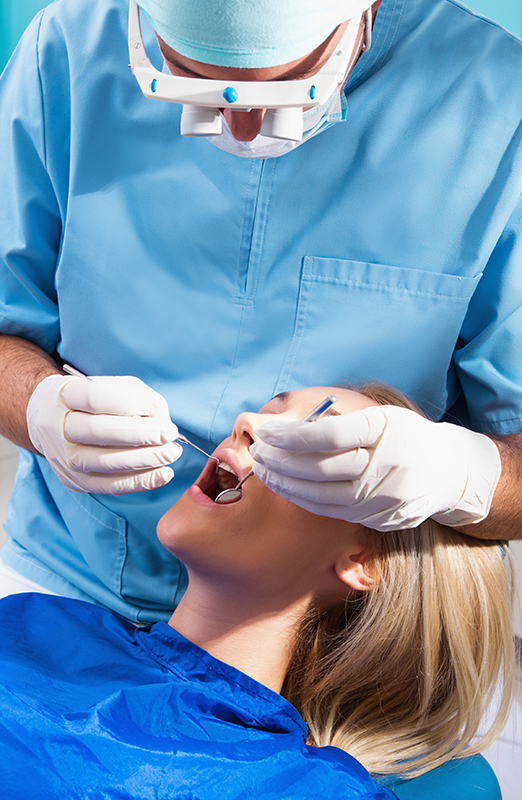 If you are preparing for your first visit to an oral and maxillofacial surgeon (or OMS) visit, you are probably full of questions. However, if this is your first visit to an oral surgeon, you may not know what to ask. Here are some guidelines for questions you may want to ask your oral surgeon at your first appointment.


Experience with Procedure

One of the most important questions you will want to ask the oral surgeon is how much experience they have with the procedure you need. While all oral surgeons have experience with impacted wisdom teeth, for example, not all oral surgeons have experience with sinus lifting and bone grafts. If you need a sinus lift and a bone graft prior to getting implants, you need a surgeon with vast experience in this area.


What Does the Procedure Look Like?

You need definite details on the surgery before you undergo the procedure. Be sure and ask about the exact steps for the surgery. Many oral surgeons can show you x-rays and 3D modeling to describe the surgery, which will help you see what is going to happen. Surgeons may also have before and after photos of patients who have experienced the same procedure.


Anesthesia and Recovery Period

Many people experience concern when they realize they need to undergo anesthesia for a surgical procedure. If you are visiting an oral surgeon, you need to discuss your anesthesia options before you have surgery. It is possible that you may opt for local anesthesia rather than general anesthesia. This is the perfect time to have a discussion with the oral surgeon about your options before your procedure.

You will need to chat with the surgeon about your aftercare and recovery period after the procedure is complete. This is because aftercare is very important when you are healing from a mouth surgery. If possible, get a list of instructions for aftercare so that you can follow instructions, or your caregiver can follow instructions to make sure you and your mouth can heal.