Surgical Procedures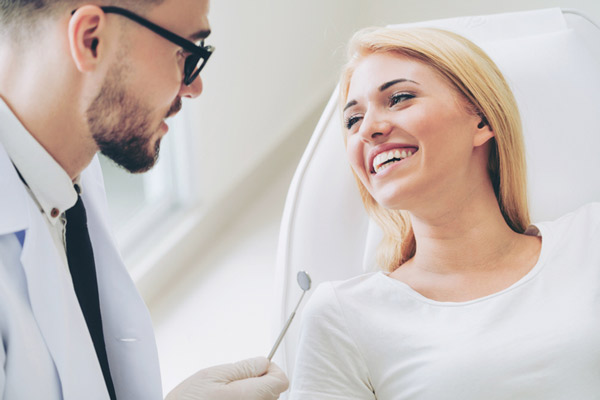 At Mountain State Oral & Facial Surgery, we have several highly skilled oral surgeons on staff to provide the full scope of oral and maxillofacial surgery, which includes tooth extractions, dental implants, wisdom teeth removal, and more. Whether you need to correct a small issue in your mouth or need a more intensive oral procedure, we have the procedure to fit your needs.

Reviewing all of the information on our website will help you prepare for your treatment. We have taken the time to specially curate all the details we think you should know before undergoing surgery. You can find all information relevant to our services by visiting the procedure-specific pages below. Have any more questions? We'll be happy to answer them during your appointment.


Our Oral Surgery Services
Schedule Your Appointment

If you would like to learn more about our surgical procedures, call 304-343-5161, and schedule your appointment today!