eNewsletters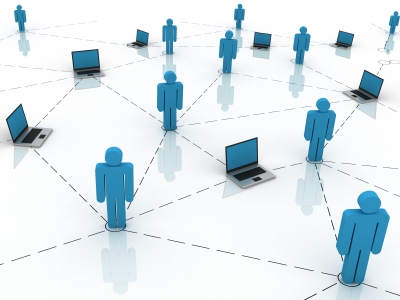 Most Recent eNewsletter
November 2023
• Can Older Restorations Put You At Risk of Having Cavities?
• I Am Scheduled for Oral Surgery, How Long Will It Last? And What About the Recovery?
• Will My Dental Insurance Cover My Oral Surgery?
Click to opt-in
Past Newsletters
September 2023
• Blepharoplasty
• Dental Sedation
• I Have Received a Tooth Extraction, When Can Implants Be Placed?
August 2023
• 3 Reasons You Should Ditch The DIY Whitening Technique
• Do Extra Teeth Always Need to Be Removed?
• Here Are Some Common Myths About Tooth Extractions
July 2023
June 2023
May 2023
April 2023
March 2023
February 2023
January 2023
December 2022
November 2022
October 2022