3 Things to Know about Facial Rejuvenation Surgery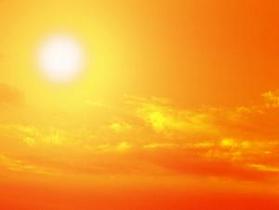 Facial rejuvenation surgery also known as face lift is becoming popular with many people who want to look younger. The surgery aims at tightening sagging skin on your neck and face. It is performed under general anesthesia. Here are three things you should know about the procedure:


The Recovery Period

Most people fear undergoing the facial rejuvenation process due to the fear of the recovery period. If the procedure is done by a professional, the recovery period can be as short as 10-14 days. During this period, swelling and bruising are common as the incisions heal. An oral surgeon will offer comprehensive postsurgical care instructions and provide pain-relieving medications. Avoiding intense exercises and eating a healthy diet is the best way to ensure a better and faster recovery.


Are the Effects of the Surgery Obvious?

People worry about the effects of the surgery and if it will leave any obvious incision marks. The good news is that if the surgery is done professionally, you will have a natural appearance, and nobody will notice that you have undergone the procedure. To eliminate any scarring, ensure you avoid smoking after the surgery. You should also drink enough water to ensure your skin is always hydrated for the best results.


The Benefits of Facial Rejuvenation Surgery

Facial rejuvenation surgery helps to ensure you have a youthful appearance. After the surgery, you will note you have a firm jawline with minimally noticeable jowls and lax skin. It also helps eliminate wrinkles and associated fine lines and ensures smooth and tight skin. If you have fat deposits on your face, a surgeon helps to remove excess fat and improve your appearance. The facelift surgery offers adequate results for 8-10 years. How long the recovery period will last will depend on the type of facelift performed, your lifestyle habits, and your overall health.