Oms Facial Cosmetic Surgery Procedures
Posted on 7/24/2023 by Mountain State Oral and Facial Surgery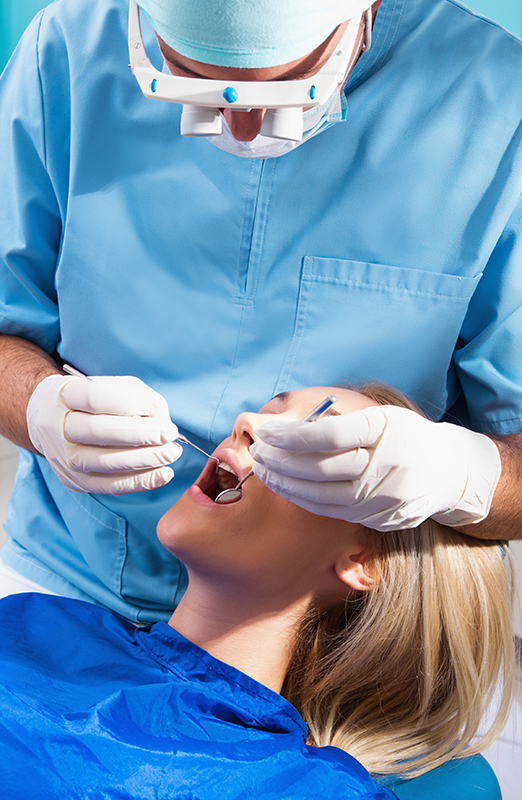 Cosmetic procedures aim at correcting abnormalities or modifying the facial structure to improve or enhance one's appearance. Methods involve manipulating the muscle, cartilage, skin, and bone (soft and hard tissues) to harmonize the aesthetic and function of the oral and maxillofacial regions. An OMS surgeon performs facial cosmetic surgery as they are highly qualified, through extensive training in the corrective treatment of the facial, verbal, and head regions.


cosmetic procedures

Facial cosmetic surgery has a wide range of procedures offered, like nose surgery, face, forehead, and brow lifts, liposuction, chin augmentation, and ear surgeries, to name a few. Nose surgery aims at changing unsatisfactory cosmetic looks by reconstructing innate or acquired abnormalities. It is the most common procedure and the most intense surgical procedure. OMS surgeons are professional in offering elective aesthetic and repair surgical services to treat aging, congenital, and acquired undesirable irregularities, including environmental and solar effects on the facial region. Similarly, maxillofacial surgeons can manage complications from the procedures to ensure complete and smooth healing. Cosmetic surgery helps improve a patient's self-esteem and confidence and improves functionality.

Procedures like face, forehead, brow lifts, and eyelid surgeries remove signs of aging in the facial region and neck. As one ages, skin sags, the fold lines of the face deepen, and one develops jowls in the cheek area. Loose fatty skin could build in the neck, like a double chin. These surgeries remove and tuck excessively sagging skin and extract orbital fat in these regions to give a seamless younger skin appearance.


Conclusion

Facial cosmetic procedures are usually less invasive surgeries thanks to new trends in technique and technology and aim at enhancing the facial appearance without leaving scars. Cheek and chin surgery aims to reconstruct, reposition, and tighten the skin to improve prominence. The distinction of these features is generally regarded as the hallmark of facial beauty and expression.