What Is The Trigeminal Nerve?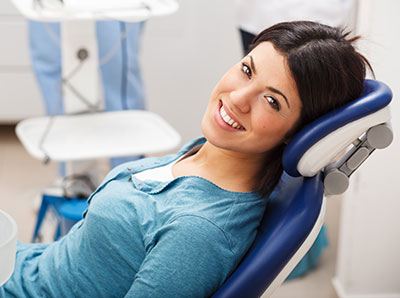 The trigeminal nerve is one of the twelve cranial nerves in the head and plays a vital role in seeing, hearing, and controlling facial muscle movement. The trigeminal nerve carries most of the feeling to the face and mouth—a nerve disease, such as trigeminal neuralgia, maybe a source of pain. Oral and maxillofacial surgeons may recommend surgical and non-surgical options for treating trigeminal nerve injuries.


You Can Experience Pain When The Trigeminal Nerve Is Damaged

A wide range of possible symptoms are associated with trigeminal nerve pain, and the factors that set off those symptoms may be inconsistent or differ from one individual to the next. Some people may have pain almost always present, while others may go for lengthy periods without experiencing any discomfort. In most cases, just one side of the face is affected by the pain that is caused by the trigeminal nerve.

Pain in the trigeminal nerve, responsible for various bodily processes, may substantially negatively affect a patient's quality of life. Chewing or even a gentle wind blowing over the face is enough to set off a significant pain response in some people. An OMS may often identify trigeminal nerve pain based on a patient's statement of the pain, paying particular attention to the kind and location of the patient's pain and the factors that bring on the patient's pain.

From there, an OMS may do a neurological examination or have an MRI to establish whether there is a particular underlying reason for trigeminal neuralgia or a sharp pain following the nerve's length. Both of these procedures are done to evaluate whether or not there is a specific underlying cause.


Get In Touch With Us

If you need top-notch dental treatment, do not hesitate to schedule an appointment at our office.