Can You Die from Sleep Apnea?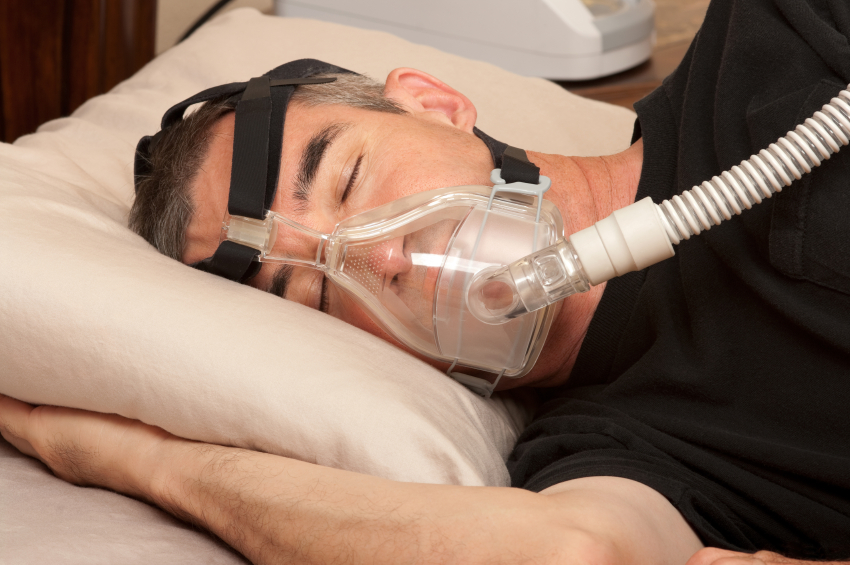 Sleep apnea causes a drop in oxygen levels in the body, a condition known as hypoxia. This causes strain on your body and it reacts with a fight or flight response. As a consequence, your heart begins to beat rapidly and your arteries shrink. The vascular and heart impact include the following:


| | |
| --- | --- |
| • | Higher blood volume. |
| • | Higher heart rate. |
| • | Rising blood pressure. |
| • | More stress and inflammation. |

The likelihood of cardiovascular issues increases due to these effects. According to a study, sleep apnea increases the risk of stroke by up to three times. Another study shows that sleep apnea can increase the risk of death by 30%. One study notes that death by cardiac complications is more prevalent in people with sleep apnea. Also, it was observed that sleep apnea is more likely to cause death in the following cases:


| | |
| --- | --- |
| • | You have a blood oxygen level of less than 78% while sleeping. |
| • | You get at least 20 or more apnea episodes for every hour of sleep. |
| • | Your age is more than 60. |
When to See a Doctor?

Many people don't even know whether they have a sleep apnea, especially those who live alone. If you sleep with others, then a partner or family member can observe you snorting, snorting, having trouble with breathing during sleep, or waking up suddenly. If they report these signs, it is a good idea to visit a doctor.

While having a discussion with your doctor, tell them whether you wake up with a headache or feel tired. Look for symptoms like drowsing, fatigue, or falling asleep in front of a computer, TV, or in similar scenarios.

For additional information about sleep apnea, we suggest you visit and at Mountain State Oral and Facial Surgery. To schedule an appointment with us, call us at 304-343-5161 today.