What Differentiates an Endodontist From a Dentist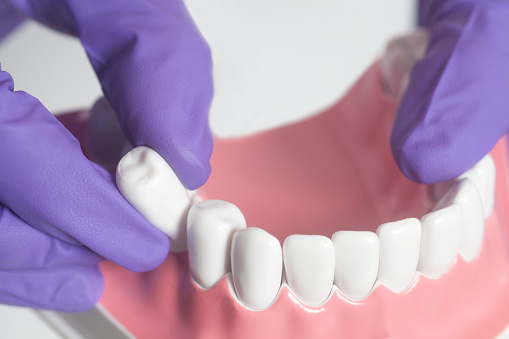 While all endodontists can be referred to as dentists, it's essential to understand that not all dentists are endodontic specialists. To make it clear, endodontists use their expertise to deal with particular areas, focusing their skills to diagnose and heal tooth decay, infected roots, and other issues relating to the tooth's interior.
Here're a few fundamental factors that distinguish an endodontic from a dentist:


Endodontists Receive Advanced Education

Endodontists need to receive two to three years of additional education after completing four years of dental school. This study solely focuses on the diseases related to the tooth's interior parts, as they learn how to treat them using different methods.


Endodontists Have Specialized Expertise

Endodontic specialists perform an average of twenty-five root canals per week, while dentists perform no more than two surgeries during that time. Moreover, they're skilled specialists in locating the cause of any oral or facial pain that's challenging to diagnose for any other dentist.

Endodontists also ensure that their patients are thoroughly comfortable during any kind of dental treatment, as they are experts in administering pain-numbing medications.


Endodontics Use Highly Advanced Technologies

Endodontists use special equipment designed to ensure comfort and surgery success every single time. Endodontic burs, root canal explorer, barbed broach, excavators, peeso reamer, and gates-glidden drills are only a few of the medical tools that endodontics know how to use expertly.

The damaged dental pulp is one of the most painful and detrimental issues to deal with for dental experts. However, under professional endodontic care, you can maintain healthy oral hygiene without a hitch. At Mountain State Oral and Facial Surgery, and diagnose and heal the root of your dental issues, preventing your teeth from any further damages. To schedule an appointment, you can call us today at 304-343-5161.