Does Tooth Pain or Damage Affect Your Sinuses?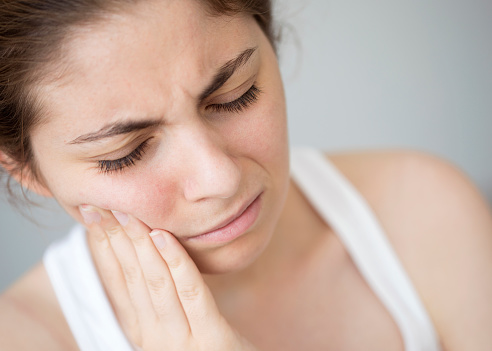 Many people tend to disconnect their oral health from their overall health. Following this disconnect, they are unable to pinpoint some of their health problems that link back to their teeth. An example of health problems that can be traced back to the teeth is sinus pains.


Relationship Between Tooth Pain and Sinuses

Sinuses are located just above the teeth in the skull. The sinus cavity is responsible for filtering the air we breathe as it finds its way to the lungs. The sinus cavity is lined with mucus, which traps dust and other foreign material, preventing them from reaching further inside the respiratory system. The sinuses also help to regulate our voices and speech by controlling the amount of air available for speech.

A very thin bone separates our teeth' roots from our sinuses. This presents a risk to both our teeth and our sinuses. In case of an infection in the teeth, the separating bone can also get infected. The infection can then find its way through the bone into the sinuses.

When you have a dental abscess, a pocket of bacteria forms; as the bacteria spread further into your dental structures, this pocket also grows with it, spreading to other parts of the mouth. When the infection gets severe, the pocket of the infection starts to eat up gum tissues around it. After the gum tissues, it gets to the bone, where it causes more damage. Once the bacterial pocket has caused damage to the bone structure, it gets access to the sinuses, which are now within its reach.


Get in Touch With Us

Therefore, tooth and gum infections also present a risk to the sinus cavity above them. Infections can easily spread from one side to the other. If you have recently had problems with your sinuses, it might be time to give us a visit to check on the state of your teeth and gums. Contact our offices to get your teeth and gums treated to avoid future sinus problems.