We Can Help You Restore Your Smile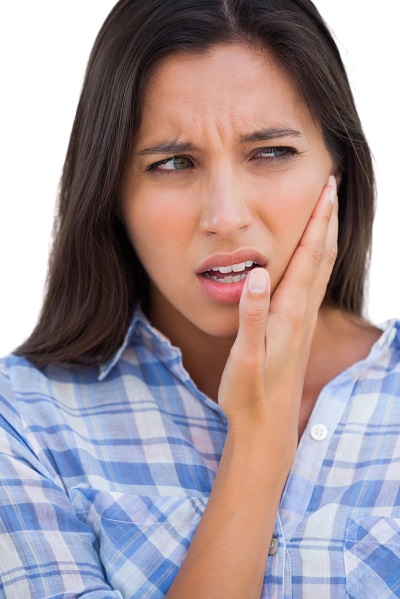 Having a beautiful smile is priceless. It gives you the confidence to interact with others and boosts your self-esteem. However, there are many factors that could ruin your smile. It could be due to oral conditions like tooth decay, gum disease, and stubborn dental stains. Regardless of the cause, it is important to restore your smile and get your confidence back. Luckily, we can help you restore your smile using dental implants, crowns, and dental bridges.


Dental Implants

Dental implants are one of the most effective ways to replace lost teeth. They are unique because they replace an entire tooth. Having a missing tooth can cause significant damage, including your ability to chew, speak, and smile. Getting dental implants will reverse all these and get your beautiful smile back. They are typically a titanium post that is placed in the jaw and acts as an artificial root in support of the crown. A dental implant offers a more reliable solution compared to other options like dentures.


Crowns

We can also restore your smile by installing dental crowns. These dental appliances will restore your smile by strengthening or repairing damaged teeth. They are also a great option for those with discolored teeth. We fit crowns over existing tooth structures, restoring their natural function and appearance. We might also install dental crowns to support other oral appliances or after undergoing a root canal treatment. Crowns resemble your natural teeth because they are made from ceramic or porcelain, materials that have almost the same texture and same color as your teeth. You can also opt to use a metallic crown for better protection.


Dental Bridges

Just like dental implants and crowns, dental bridges can also help restore your smile. They are easy to install and are commonly used to replace missing teeth. Visit our offices for more information on how we can help restore your smile.