Maxillary Osteotomy Surgery and Recovery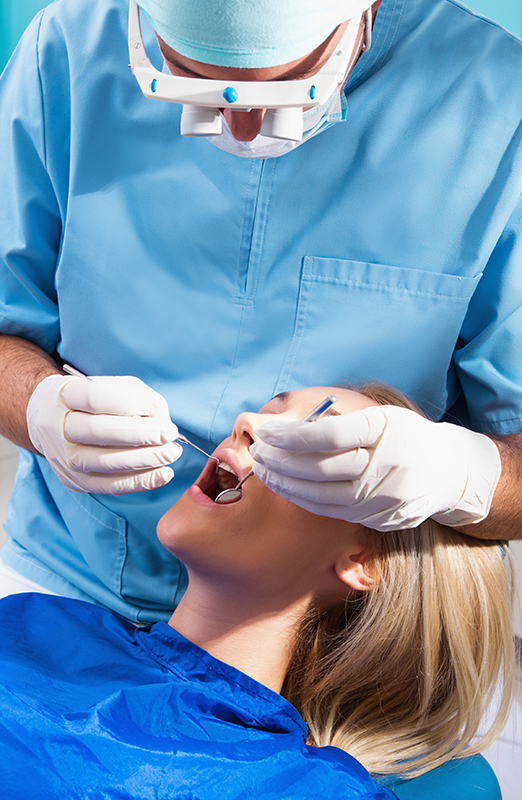 The maxillary osteotomy is planned when it proves difficult to correct the patient's teeth and bite problems through orthodontics alone. This usually occurs when the bones of the jaw and face are not balanced with each other. Maxillary osteotomy alters the relationship between the upper and lower jaw, restoring proper oral function.
Maxillary osteotomy surgery is usually performed under general anesthetic, which means the patient is unconscious during the procedure. Surgeons usually confine surgery to the inside part of the mouth to minimize the presence of visible scars. An incision is made through the gum behind the backside of the teeth for easy access to the jawbone.

A small saw is used to cut the upper jaw and separate it in a controlled manner before it is repositioned and held in place in a more suitable position. This is achieved by using metal plates and screws, which provide sufficient support. The surgeon proceeds to stitch back the gum into place, using dissolvable stitches.


Reovery from Maxillary Osteotomy

Like any other surgery, after maxillary osteotomy surgery, the patient is likely to experience effects of surgery such as a swollen face and stiff jaw. Patients also experience difficulty opening their mouths and slight discomfort in the throat when swallowing.

It is common for a patient to experience mild bruising and swelling after surgery, but it worsens a few days into recovery. Swelling can be reduced by sleeping upright or applying cold compresses on the swollen parts.

Patients are advised to take liquids during the first days after the procedure before gradually moving to a normal diet. The severity of the procedure will determine if the patient will spend a few more days in the hospital or take time off to receive care at home. Before having maxillary osteotomy surgery, it is advisable to consult an expert and ensure that it is the right procedure for you.