What to expect after jaw surgery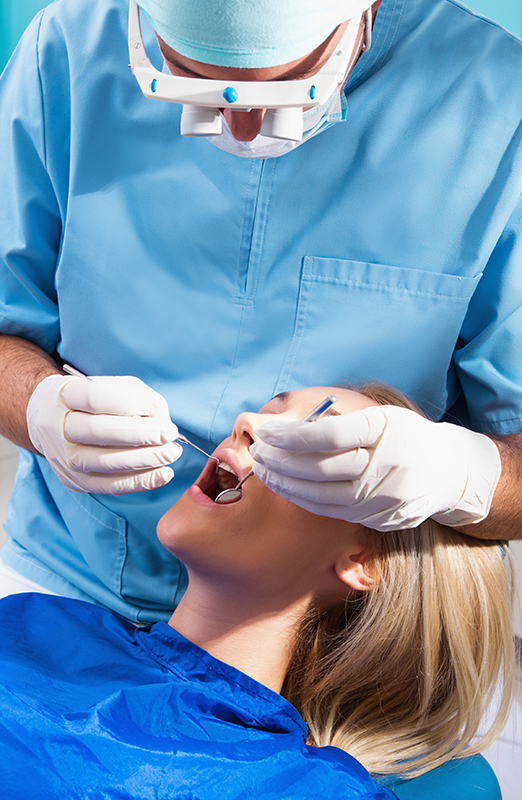 Corrective jaw surgery, jaw surgery or orthognathic surgery helps correct malformations, irregularities and deformities of the jaw bone. This surgery corrects the structure and functionality of the jaw and oral region as well as help patients regain self-esteem and assume perfect functionality of the oral region. Bite problems, sleep apnea, TMJ abnormalities, jaw and skeletal misalignment and structural problems.


CJS in jaw function restoration

Jaw dysfunctions that require a corrective jaw surgery are when a patient experiences difficulty in biting, chewing and swallowing, speech problems, a protruding upper or lower jaw, breathing difficulty, a small chin, sleep apnea, snoring, misaligned jaw, chin and nose, underbite, overbite, cross bite and misaligned bite symmetry. The upper jaw protrudes past the lower jaw, while underbite have the lower jaw protruding past the upper jaw.

Cross bites appear when certain teeth do not make physical contact with their diametric teeth. Improper bite symmetry requires excessive force on either side of the jaw to make physical contact as the jaws are not symmetrically aligned.

OSA (Obstructive sleep apnea) is a condition where a patient's breathing is continually interrupted during sleep due to an obstruction or blockage in the airway. This is caused by misalignment of the jaw bone. Repositioning the jaw helps the airway to remain open and helps the patient enjoy sleep. Jaw misalignment also causes snoring during sleep.

CJS can also treat misaligned jaws. This abnormality exposes the teeth and jaw joints to a lot of pressure, causing them more damage over time, for example, cracked teeth due to grinding. It also puts pressure on jaw movement resulting in stiffness and lockjaw, facial pain, headaches, impaired speech and oral function. These malformities also detract facial appearance and scars the quality of life.