Oral surgery vs Oral surgeon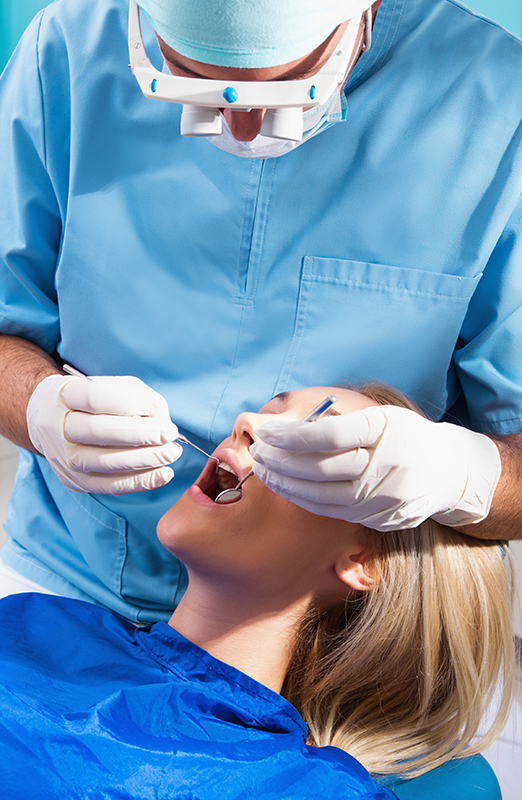 Ever wondered about the difference between an oral surgery and oral surgeon? Who should you see for your oral health care problems? Well, the dentist performs oral surgery around the mouth. It involves dental implant procedures or the extraction of a tooth. Oral surgery follows mostly a category of methods.


Who performs oral surgery?

A dentist is a general practitioner who performs oral surgery. A dental surgery dentist is a person who holds a degree from a dental school. The dental surgery doctor undergoes training for basically four years in physiology, anatomy and preventive dentistry. The doctors acquire training in practical clinical experience in treating dental problems. Some dental surgery doctors have initial DMDs, and both have the same experience. The difference comes from the dental school they were in training.


How oral surgery differs from an oral surgeon

An oral surgeon is an expert in the face, mouth and performing jaw surgery. Oral surgeon's also known as maxillofacial surgeons have additional formal training in an accredited oral surgery program. Their studies are mainly focused on procedures and techniques involving their specialized areas. Oral surgeon doctors also undergo training in the administration of general anesthesia.


Does your problem require a dentist or an oral surgeon

A general doctor can perform various health issues, exceptionally dental fundamental issues. If you have available general dental problems you should visit our dentist. He may be of help, unlike the complex health problems which require an oral surgeon.

Since an oral surgeon is more experienced and trained than dentist, they can handle several problems such as tooth extraction, dental implants, treat chronic diseases and neck cancer. Contact our clinics if you are stuck on which dental profession to visit. We offer all kinds of dental services. Please book our consultation sessions and enjoy a wide range of quality services!