Facial Injury and Trauma Surgery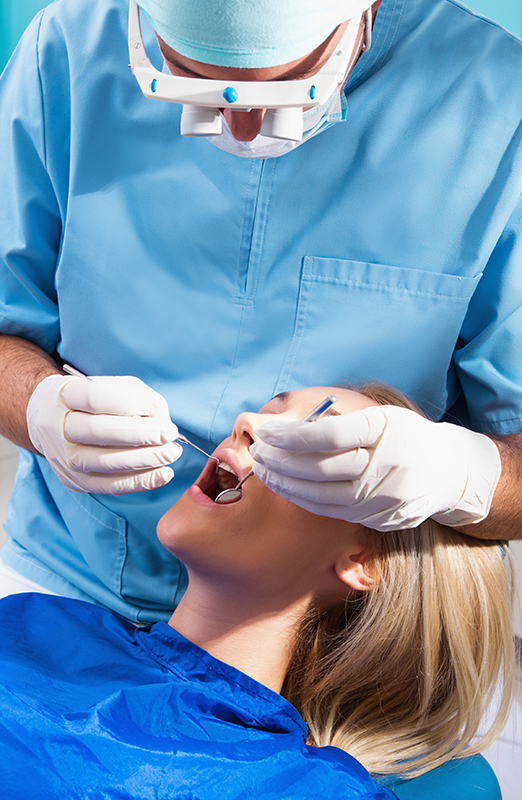 Any injury to the mouth, face, or jaw is included in maxillofacial injuries or is commonly referred to as facial trauma. Nearly everyone has either sustained such an injury or been acquainted with someone who has. The majority of maxillofacial injuries result from a tragedy in sports, an accident involving a motor vehicle, an accident at work, an act of violence, or an accident in the house. Injuries to the teeth, skin, or bones of the face fall under the umbrella term "facial injuries."


Who is your health Practitioner?

It is necessary for medical practitioners who deal with facial injuries to have a solid understanding of emergency care, acute therapy, long-term repair, and rehabilitation. Hence our oral surgeons are trained and talented in both the physical and emotional elements of facial injuries, making them uniquely qualified to treat patients who have suffered from facial trauma. These are the kinds of injuries that are physically devastating and lead to significant amounts of psychological distress for the patient.


Our Prominent Treatment

Our surgeons specialize in oral and maxillofacial surgery and are uniquely qualified to treat patients who have sustained injuries to their face, jaws, mouth, or teeth. Controlling the airway and the bleeding and preventing infection are potential treatment components for this kind of damage. In addition to this, it's necessary to treat bone fractures, lacerations, or injuries to soft tissue.

When the fractures are particularly complicated, it may be necessary to undergo major surgery and reconstruction. The patient's jaws might be wired out if extensive reconstructive surgery is performed on the jaw. We strictly suggest a diet consisting of nutritional liquids to the patient.

We seek to provide quality services that ensure our patients are treated accordingly. Please book an appointment with one of our doctors via a phone call and start your treatment today!