Risks of Not Replacing Missing Teeth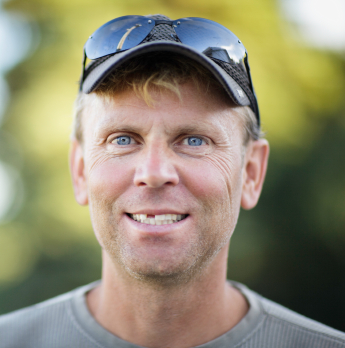 There are many reasons why our teeth are lost throughout our lives. There are genetic causes of losses due to trauma, passing through hygiene habits. In any case, the risks of not replacing teeth bring more damage to oral health. Some of these risks include:


Hinders Phonation of Sound

Tooth loss -especially in the anterior sector, notably hinders the phonation of some sounds. In most cases, the patient has difficulties pronouncing some words due to the inability of the lower lip to be in contact with the teeth of the upper arch.


Chewing Difficulties

The lack of a dental piece supposes specific difficulties during chewing. The food impacts the gum in the dental piece and is left free, causing discomfort, and damaging the mucosa. Because of these discomforts, people tend to chew on the opposite side of the mouth. In addition, chewing difficulties can negatively affect the swallowing process as not properly grinding food affects the fact of having heavy digestion.


Increased Incidence of Caries and Periodontal Diseases

The search for contact and the decrease in the amount of bone implies larger interdental spaces, which may directly impact poorer access to oral hygiene. Furthermore, this factor directly affects the condition of dental caries or periodontal diseases.


Occlusion Problems

The existence of a space supposes the mobilization of the adjacent pieces towards it, coming to lean and generating occlusion problems. For its part, the opposite arcade will tend to erupt excessively looking for this contact. In addition, this alteration in the dental position generates improper contacts during chewing, generating chewing overloads.

Generally, if a tooth is lost and not replaced, there will be a restructuring of the dental arch that will lead to worse chewing, wear of the rest of the teeth, and damage to the gums.