Dentures Charleston WV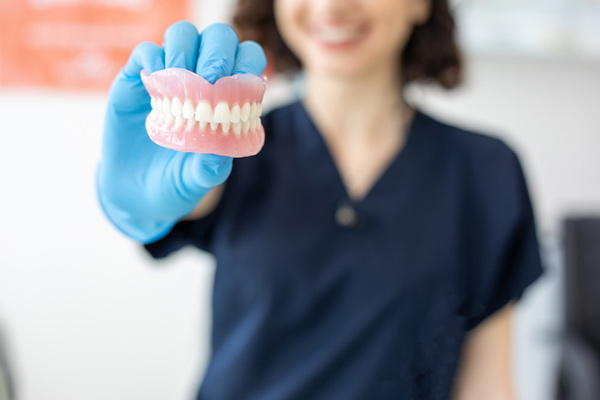 When it comes to dental health, it is easy to focus on the big picture, like brushing your teeth and taking care of your gums.

However, because oral health is so important, it is also essential to take the time to ensure that all of your teeth are healthy and working properly. This includes making sure that any removable dental appliances you wear fit properly in your mouth and do not cause you pain or discomfort while they are in use. Fortunately, thanks to modern dentistry, this is not hard simply because dentists can use special equipment to ensure devices like dentures fit you properly. Mountain State Oral and Facial Surgery, in Charleston, WV, is also dedicated to ensuring that you get well-fitting dentures.


What Are Dentures?

There are two types of dentures; complete and partial dental dentures. A complete or full denture is usually used to replace an entire set of teeth, while a partial is used to replace a few missing teeth. They are usually custom-made to ensure it fits you properly and do not move around whenever you talk or eat. It is also important to understand that you will have any remaining teeth left in your mouth removed whenever you choose to get a full denture.


How Does My Dentist Ensure My Dentures Are Fitting Well?

Many people are afraid of dentures because they are worried that they may loosen and fall out as they talk. However, if they are correctly fitted, you will not experience this. Our dentist will ensure your dentures fit properly by taking an impression of your mouth. The impression is then sent to the laboratory, and with good craftsmanship, your denture is perfectly created to fit you comfortably and firmly. When taking the impression of your mouth, the dentist will use special tools to take the right measurements to manufacture a suitable denture. The dentist will also give you a few samples already in our office to see which shape of denture suits your mouth. Adjustments can always be made if you do not feel comfortable with your dentures.


Procedure

It might be challenging to have two dentures fixed together at the same time, especially if you have thin gums. This does not mean that it is impossible. With good measurement, you can have dentures fitted in the upper and lower jaw. Our dentist will first begin by examining your mouth to see if you have gum issues or any other dental problems. If no issues are found, we will determine whether you need a complete or partial denture. Impressions of your mouth will be taken, manufactured, and you will have your denture fitted either permanently or temporarily on your final visit. The procedure is painless, and there is no need for local anesthesia unless you have other oral issues that need to be fixed first.


How Will Dentures Help Me?

Dentures are an excellent solution to fixing missing teeth. Dentures will help improve your oral health by allowing you to chew nutritious food. Dentures also help support nearby teeth. At our Mountain State Oral and Facial Surgery dental clinic in Charleston, WV, you will receive the best dental services to restore your smile. Book an appointment today at (304) 343-5161.

Curious about dental implants? Visit our Dental Implant FAQ to learn more!