Options We Provide Those Struggling with the Effects of Dental Trauma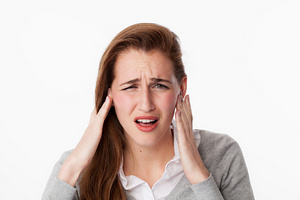 Dental trauma is never expected, and can happen in may ways. Most dental trauma injuries involve the front teeth, or the maxillary incisors. They are the most visible teeth in the mouth and they are prone to sports injuries. Children are more prone to dental injuries than adults, simply because they are more active. Injuries can happen while learning to play sports, and learning to do things like riding bikes.


Types of Dental Trauma

Dental trauma can include a variety of different injuries for children and adults. Examples are chipped teeth, cracked teeth, knocked out teeth, or other injuries related to the jaw and how the teeth are placed. Depending on the type of injury, the treatment may vary. Some injuries require minimal treatment, while other injuries can cause permanent cosmetic issues. If the injury involves braces, they may need to be rewired or replaced.


Cosmetic Treatments for Dental Trauma

If dental trauma needs immediate assistance it is important to first take care of any significant blood loss. Sometimes a traumatic injury to the teeth may include injury to the face, lips, tongue, or cheek, which could require stitches. Once the dental trauma has been treated in the immediacy and has healed, there may still be lasting effects that you are struggling with. Some cosmetic treatments like dental crowns, implants, or dentures, that can enhance your smile and make you feel confident again after dental trauma.
Dental trauma can be very disheartening as well as painful and scary. However, there are options for treatment that surpass just the immediate treatment necessary, to make you feel better about your smile, and take away any lasting discomfort. If you have questions about what we can do for you after you've experienced dental trauma, please give our office a call.