Options We Have for Saving Teeth with Significant Tooth Decay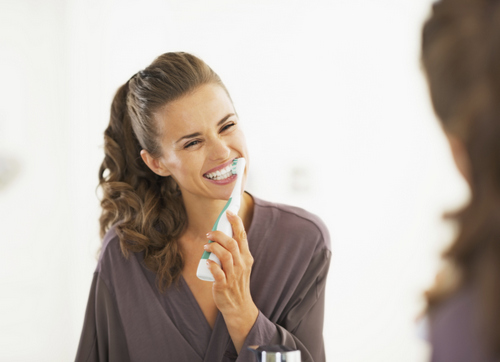 Tooth decay is a dental disease that involves the softening of the tooth enamel resulting in a damaged tooth structure; this is because the acid created after the plaque in the mouth breaks down the sugar. If left untreated, a hole starts forming on your tooth. Tooth decay can result in severe gum disease too. To save your teeth from significant tooth decay, you can use the following options.


Root Canal

If the tooth decay reaches the pulp, the best option for saving your teeth would be a root canal. It is an excellent dental procedure for saving a badly damaged or infected tooth. After the pulp is cleared, and medication is put into the channel to help alleviate the infection. The pulp is what replaces the filling.


Crowns

If you have extensive tooth decay or your tooth has weakened, a tooth crown will be the best option for saving the tooth. The procedure involves drilling away the decay to ensure that the crown fits appropriately. Crowns are made of different materials such as gold, silver, resin, and high strength porcelain.


Fluoride Treatment

When tooth decay is in its early stages, fluoride treatment is the best option for saving your tooth enamel and pulp. A professional fluoride treatment involves using a lot of fluoride, which may be in gel, vanish, or liquid form. The procedure involves brushing fluoride onto your teeth, or the fluoride can be placed on your teeth in small quantities using a mouthguards.


Oral Hygiene

Maintaining oral hygiene should always be your first option when it comes to saving you from tooth decay. Brushing your teeth for at least two minutes, twice a day, and flossing your teeth will help keep plaque and bacteria that are responsible for tooth decay away from your mouth. Contact our office consultation if you have any symptoms of tooth decay.