Having a Gummy Smile Does Not Lead to Health Issues, Does It?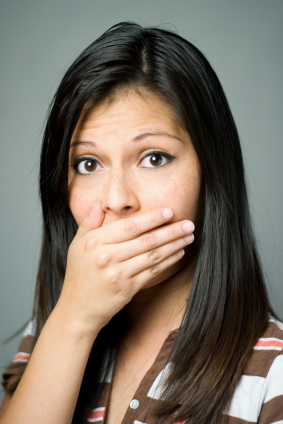 A smile is the first thing we remember about someone after a pleasant encounter. It helps recall the shape of their mouth and their teeth' color. Most times we rarely notice the gums until the second or third encounter. However, for people with gummy smiles, their gums are the first thing we notice and later remember. This is because those smiles reveal more than 4mm of their gums.


Is This Purely Genetic Or Are There Other Causes?

For most of the people with gummy smiles, the cause is normally genetic. However, there are those who grow a gummy smile from other causes. One of them is poor mouth hygiene. When you don't brush your teeth and floss regularly, you are at a higher risk of breeding bacteria and buildup in your mouth that causes gingivitis thus extra growth of gums. During pregnancy and puberty, one is always at risk of having hormonal imbalances that could offset gum sensitivity and trigger more growth. Having diseases that affect your blood such as leukemia also puts you at risk of growing longer gums. The hyperplastic effect which refers to continued intake of a certain drug can be a causative of growing gums as well.


What Are The Health Implications That Come With It?

The biggest health implication of having a gummy smile would be to not know what causes it. If it's triggered by some medication, you're on or a disease in your blood, then it is paramount that treatment begins immediately. This ensures that growth doesn't continue unmonitored if at all.

For cosmetic alterations, we recommend speaking to one of our doctors before proceeding just so that they can advise accordingly in terms of causes. This will offer you better grounding as to whether to focus on your lips, teeth, or just gums. Give us a call at our office today and keep smiling.