Is There Anything to Remember During Bone Graft Recovery?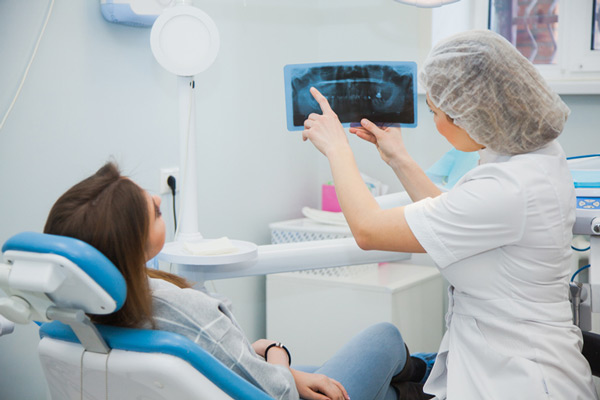 Recovering from a dental graft procedure should take a month to a year, but this duration may vary among individuals. This is due to the variation between jawbones, with some individuals requiring additional procedures during the recovery period. To ensure a smooth recovery, you will need to embrace some basic practices like keeping the bone graft area clean. Here are things to remember during bone graft recovery.


Keep the Area Clean

Good dental hygiene helps the bone graft to heal and supports the new implants. However, when recovering from a bone graft surgery, you need to be systematic in practicing dental hygiene to prevent injury. Immediately after your bone graft surgery, you should avoid rinsing your mouth to keep the blood clot intact for the wound to close. After that, you can use warm water rinses to clean your mouth and reduce the risk of infection. After 48hours, you can start brushing your teeth gently, without injuring the bone graft to prevent the accumulation of food residues that may encourage bacteria to build up in your mouth. Our team may also prescribe an antibiotic rinse, which you can use after routine oral care to prevent infections.


Contact Us in Case of Any Issues

After your bone graft surgery, it is normal to experience slight swelling, minimal bleeding, mild pain, and discomfort, which usually fades a few days after the surgery. To reduce discomfort and prevent infections, our professionals will prescribe pain medications and antibiotics, respectively. They will also instruct you on some simple lifestyle changes such as diet changes and quitting smoking to ease the recovery process. While this is the case, you should maintain contact with our team to keep them apprised of your progress.

In case you experience excessive bleeding, pain, or bruise, contact our professionals for further instructions. For more information on bone graft recovery, contact our office today.