What Can You Eat After Dental Implant Surgery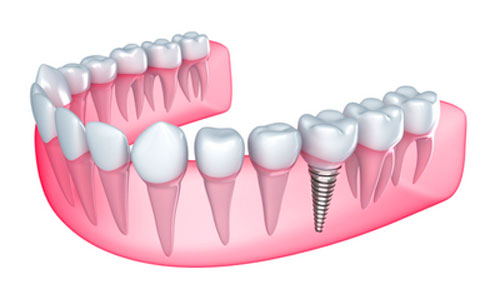 One of the biggest advantages of dental implants is that it allows you to painlessly eat and enjoy all your favorite foods. But, in order to get to that exciting phase of your dental implant surgery, you need to follow certain post-procedure food guidelines.

At Mountain State Oral and Facial Surgery, and can comprehensively guide you with regards to the foods you can eat after dental implant surgery.


What to Eat Immediately After the Surgery

In the first 24 hours after your surgery, you shouldn't eat or drink anything hot as it can lead to or worsen existing bleeding.
Also, avoid eating anything that requires chewing. Liquid foods such as soups and yogurt are perfect.


What to Eat 24 – 72 Hours After the Surgery

At this stage, you can eat soft foods instead of only liquid foods. Ripe bananas, rice pudding, scrambled eggs, and tinned tuna mixed with salad cream or mayonnaise is perfect. However, you still need to be careful with what you eat. This is because foods such as raspberry jam may contain seeds that could get lodged inside a tooth socket or wound.


What to Eat 3 Days – 1 Week After the Surgery

By this time, you can eat foods that require a little chewing such as baked beans, fish, well-cooked vegetables, cake, brownies, etc. Avoid eating foods that require too much chewing such as nuts, or anything with pointed edges that can damage the healing wound.


What to Eat 1 Week After the Surgery

By now, you can resume eating your regular foods. However, be careful while introducing new foods and always clean your teeth after eating to prevent the build-up of bacteria and speed up the healing process.

At Mountain State Oral and Facial Surgery, we can provide you all the information you need to speed up recovery after dental implant surgery. To learn more, call us at 304-343-5161 today.