How to Manage the Pain of Bruxism Until You Get It Treated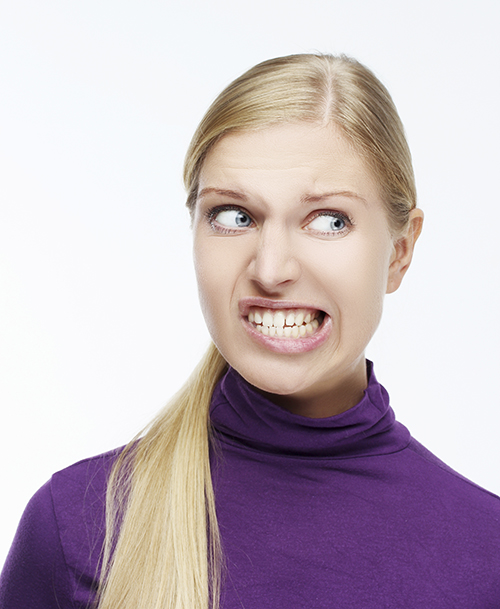 Bruxism, characterized by teeth grinding, is common in most people, and some may never notice it unless they experience the symptoms. If it happens occasionally, bruxism may not harm your teeth. However, regular teeth grinding will cause teeth damage and other oral complications. Teeth grinding can occur as an individual response to stress, specific medication, and triggers such as smoking and heavy caffeine consumption. If you grind your teeth at night, you may experience headaches and sore jaw in the morning after waking up, or your partner may alert you of the condition. While you wait for treatment, you can manage the pain at home through massage, exercise, and stress management.


Massage and Relaxation

Jaw, neck, and shoulder massage can help alleviate bruxism pain. With our therapist's help, we will identify the knots in your muscles contributing to the chronic tension and massage them to relieve the tightness that causes pain. You can also do a focused relaxation on your own by relaxing your muscles any time your jaw or face tenses up. If you cannot tell when tensing occurs, you can deliberately clench your muscles first and register the feeling to be alert the next time it happens.


Stress Management and Behavior Change

Since stress is a major cause of bruxism, especially in women, managing it can save you the pain. Meditation can help you keep your stress levels down. You can also contact a counselor for therapy to reduce stress. Proper jaw position can also help relieve bruxism pain. In addition to the above remedies, you should watch what you eat and avoid hard and chewy foods that may strain your jaws and worsen the pain. You can also adjust your sleeping position by supporting your head and neck during sleep. For more details on managing bruxism pain, contact our office today.