Do You Notice Jaw Aches After Chewing Gum?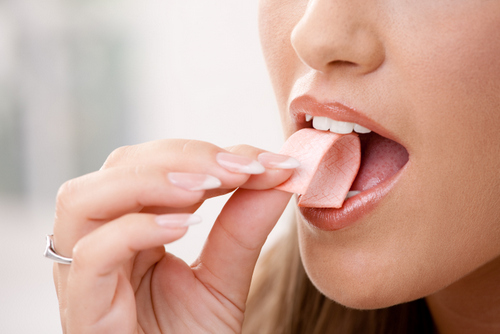 Noticing jaw pain after performing jaw exercises like chewing gum could be a sign of an underlying oral condition. Jaw pain can be very uncomfortable, making it difficult to speak and chew food. Keep in mind that many factors cause jaw pain. It could be sinuses, your ears, or any other oral part. If you notice jaw pain after chewing gum, you should come in for further examination. This is because jaw pain could be a sign of various oral conditions.


Muscle Disorder and Temporomandibular Joint (TMD)

TMD is one of the most common causes of jaw pain. Also referred to as TMJ, this is a common condition among adults. At least two out of 15 people have this condition. It tends to be painful because it damages the temporomandibular joint, a crucial area that hinges both jaws. While there are many causes of TMD jaw pain, a good number of them are associated with TMJ.

The common causes are damage to the muscles responsible for chewing, irregular jaw movement, injury to the jaw joint, among other possible effects. When there is damage to the muscles that control the jaw, it is challenging to open your mouth. This condition can also be caused by involuntary factors like grinding teeth overnight, clenching of teeth, and the general trauma caused by accident.


Common Oral Problems

If you notice that your jaws are painful after chewing gum, it could signify that you have other oral conditions apart from TMJ. Mostly, pain on either side of your jaw can be traced to several oral conditions. Some of these factors include tooth decay, misaligned teeth, among others. These conditions could affect your oral health significantly. Get in touch with us for more information on the causes of jaw pain.