What is a total mouth extraction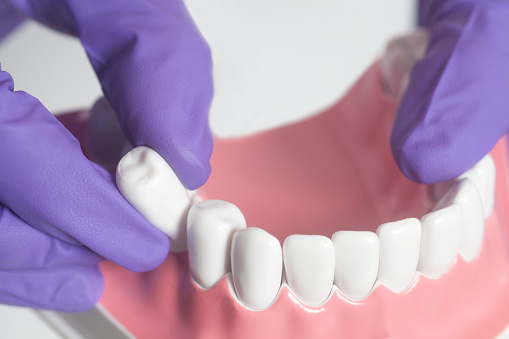 A complete mouth extraction refers to removing teeth from the alveolar bone's dental alveolus (socket). You may require complete mouth extractions for a variety of reasons. Your surgeon may need to prepare your mouth for dentures, for example. The provider securely and effectively removes all of your permanent teeth throughout this surgery. Due to severe dental decay, infection, or occlusion, dental excision may be required.


Procedure for a complete mouth extraction

During your initial appointment, the dentist will take x-rays to ensure that they understand the best path to pursue a successful extraction. They also obtain information about the patient's medical history to ensure smooth treatment. Using all of the necessary information, your dentist will most likely begin the extraction procedure, numbing the teeth to be extracted with a local sedative. They can also employ different forms of sedation, which are usual, mainly when a full mouth extraction is performed.

Due to a complete mouth extraction being oral surgery, you should not eat or drink anything for 8-12 hours before the treatment. Before the procedure, your dentist will inform you of what is required of you so that you are prepared. After the treatment, you may notice some minor bleeding around where your teeth were extracted; this is typical for several hours following the surgery. Biting down on the gauze that has been placed in the area where your dentures are helped stop the bleeding.

It may also be beneficial to lie in a semi-reclined position. For the first 24 hours after surgery, certain activities should be avoided, including leaning over, rinsing your mouth out, and drinking via a straw. Patients are advised to follow a good dental routine to prevent further infections strictly. They should also avoid lifestyle habits like smoking and drinking as they lead to tooth damage.