Dental Trauma Charleston WV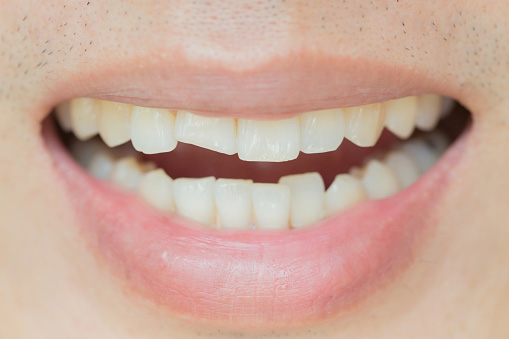 If not properly diagnosed and treated, dental trauma can worsen and be harder to repair.

We all like to think that by maintaining good oral hygiene that we will not have to worry about damage to our teeth or gums. Unfortunately, dental trauma can affect anyone, regardless how well they brush.

When dental trauma occurs, it can not only affect the teeth, but the lips, soft tissues in the mouth, the gums, and more.
Because the lasting effects of dental trauma can be serious, it is important to have us here at Mountain State Oral and Facial Surgery assess the situation as soon as possible.


Types Of Dental Trauma

Younger children are most susceptible to dental trauma, as they are still developing their coordination and motor function. This means they are more likely to fall and injure their mouths.

If trauma happens to a primary tooth, the permanent tooth will be our priority. Chances are, the damaged tooth may be extracted in order to prevent any damage to the development of the permanent tooth.


Broken, Cracked, or Missing Teeth

When dealing with permanent teeth, dental trauma occurs in two different ways: dental injuries or periodontal injuries. Dental injuries are when the tooth itself is injured, either as a simple crack in the enamel or a fracture of a tooth. Periodontal injuries occur when the gums, periodontal ligament, or alveolar bone are injured.

These can range from a concussion of the tooth, or if the tooth falls out of the socket entirely. Major dental trauma will take several months to a year to heal completely. The damaged area will need to be examined periodically to ensure it is healing properly.


Causes

The most common cause of dental trauma occurs from being hit in the mouth or jaw, usually during contact sports. It is recommended that those participating in contact sports and other activities to wear a gum shield, more commonly known as a mouthguard.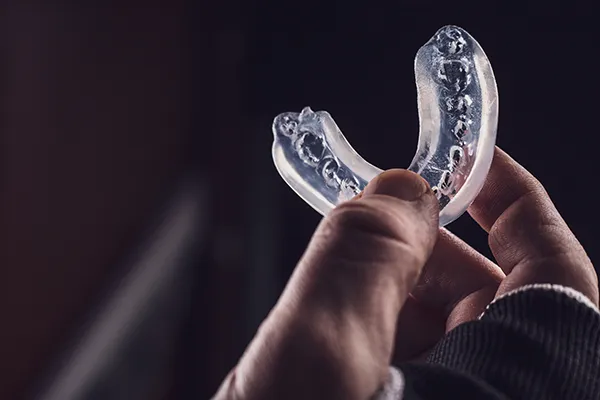 Protect Your Teeth

While it is difficult to prevent all accidents from occurring, gum shields are a helpful tool in preventing dental trauma from occurring. There are several types of gum shields available to you, ranging from more economical to more expensive.

Dental trauma can also occur for people randomly if they have a lip or tongue piercing. If a person is moving these piercings around a lot, especially if they are metal, they can damage their teeth accidentally. For this reason, it may be beneficial to have a piercing in acrylic instead of metal.


What To Do If Dental Trauma Occurs

When dental trauma occurs, it is important for the patient to stay calm. Since dental trauma has many different factors, it is important to call our professionals so they can help evaluate the injury and schedule an emergency appointment if needed.

It is important to know that even if a permanent tooth has been knocked out of the patient's mouth or has been fractured, the tooth may still be able to be repaired as long as the patient follows the instructions carefully. You should also rinse the tooth in cold water if it becomes dirty during injury, while also avoiding touching the roots of the tooth (to prevent further damage).


Why Choose an Oral Surgeon Treat Your Traumatic Tooth Injury Charleston WV

If you have suffered some kind of dental trauma, then it is vital to seek immediate treatment for it. The sooner you act, the better the outcome can be for you. To learn more about dental trauma and the treatment for it, or to chedule an appointment with us here at Mountain State Oral and Facial Surgery today!